Summer soon over but your kid just can't stop talking about swimming?
There's only one solution really. Sign them up for swim academy, of course!
With classes from beginner to intermediate level, and intermediate + levels, you can rest assured that our qualified instructor will transform your little ones from amateur swimmers to little sharks in no time.
What swimming level does my child fall into?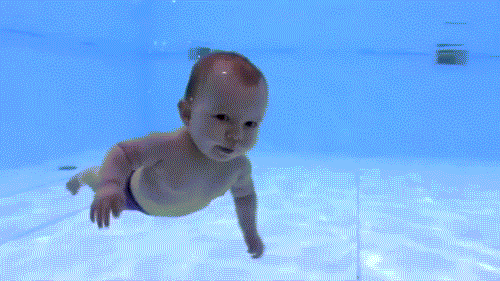 Beginner classes are typically for ages 3 and up and for kids who cannot swim without armbands or noodles. Beginner classes are on Wednesdays between 4pm and 4.45pm.
Intermediate classes are for children who can swim a few metres without aid. If you're bringing your child to the lesson, make sure they bring their goggles with them! Intermediate classes are on Wednesdays between 4.45pm to 5.30pm.
Intermediate+ classes are for little ones who can swim across a 17m pool! Classes are held between 5.30pm to 6.15pm on a Wednesday.
Each class will have a maximum of 6 students attending, to make sure that your child is taught how to swim with the utmost attention and care.
Classes start on the 2nd of October and carry on till the 18th of December at just €120 for 12 session!
Spaces are limited, so better hustle and sign them up!
And hey, if you sign your kid up, you get something in return. All parents who sign up their children for swim academy will get a free Cynergi Day Pass.
Call on 23710700 or email us on [email protected] to book!